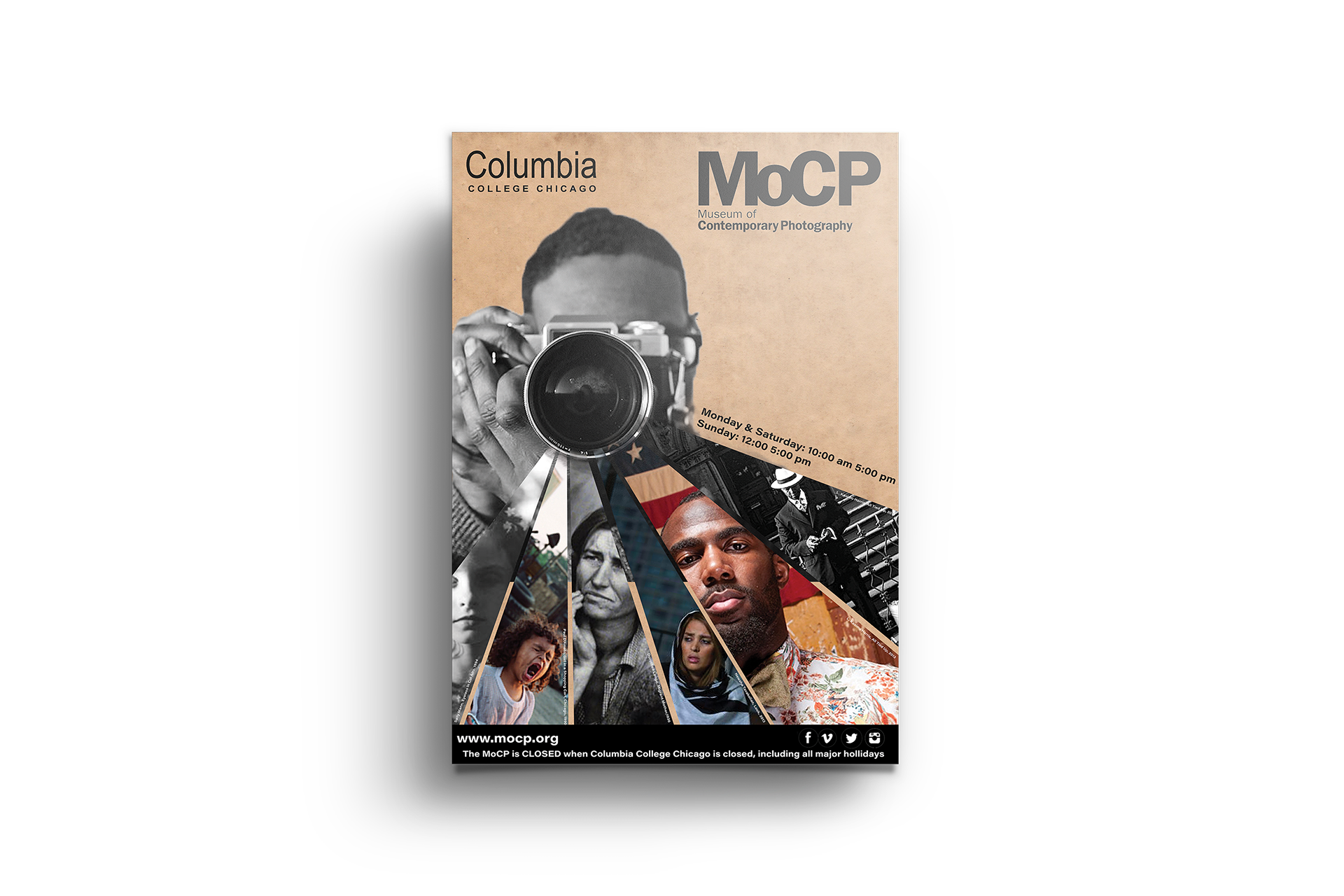 Museum of Contemporary Photography  (MOCP) de Chicago ⎪ Advertising Poster
Work done with the concept of photojournalism which is inspired by the different exhibitions related to the most controversial issues of today.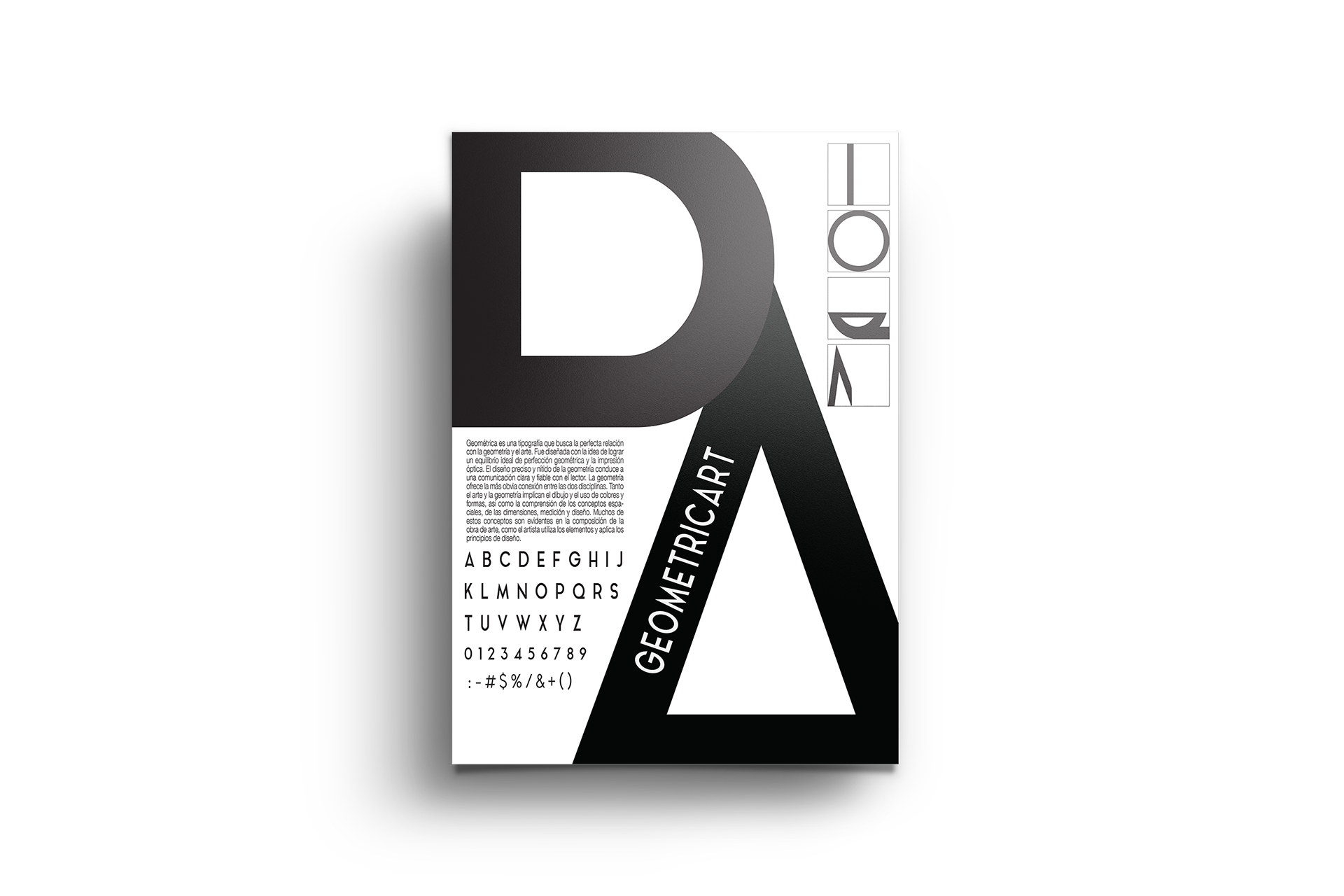 Typographic Poster - Creation and analysis of typographies 
Work inspired by the perfect geometric forms, that arises in the realization of a typography with perfect measures for the use of the same one in titles. Geometricart includes the conceptualization of typography with art.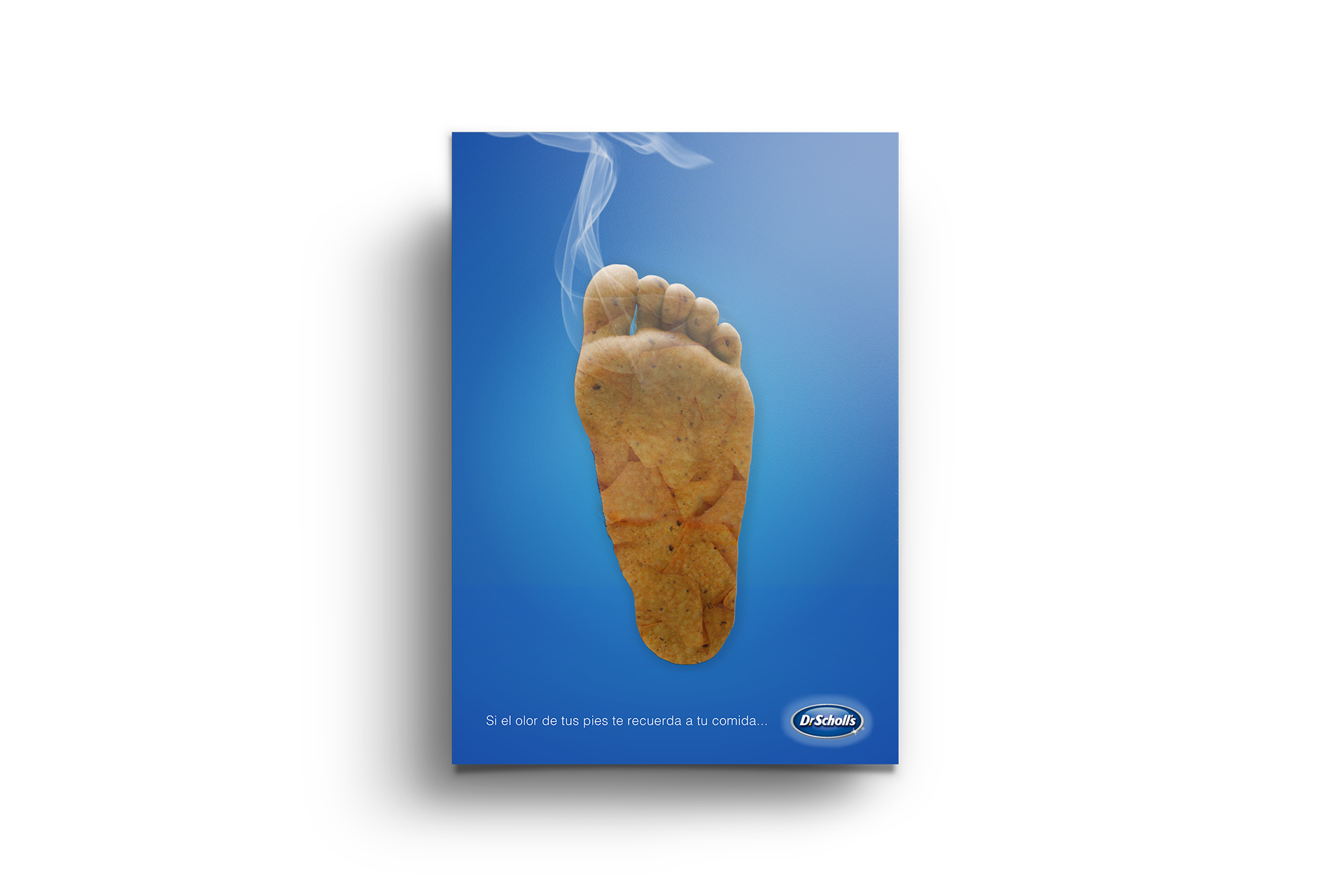 Advertising Poster - Dr. Schools Metaphor
Work done inspired by the conceptualization of metaphors to demonstrate a need. An advertisement that is understood only by its concept and that represents the functionality of the brand.